We fly on the vineyards of Nero D 'Avola in Noto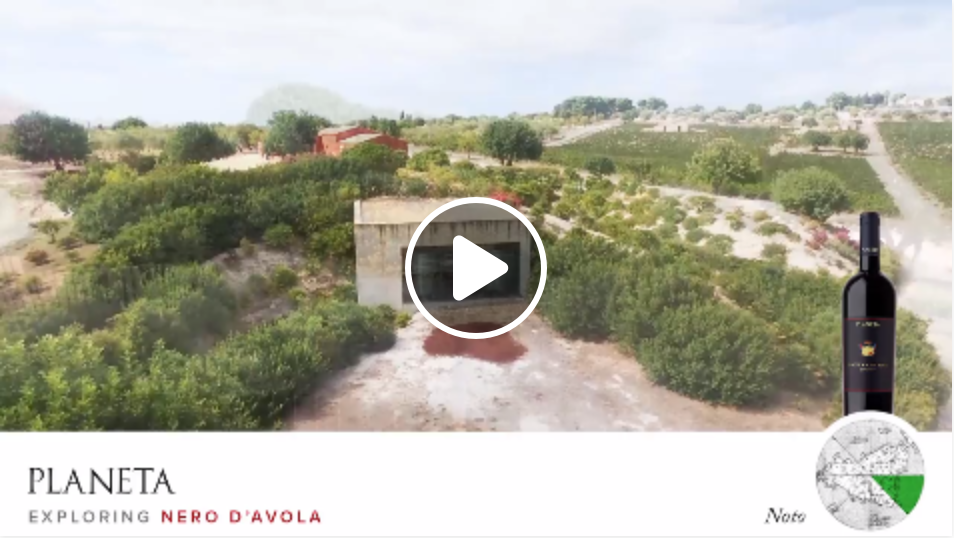 In Noto we have just finished the harvest of Nero D 'Avola for our Santa Cecilia.
It was precisely this – making a great Nero D 'Avola in its land of origin – the reason that has pushed us into this territory for the third stage of our trip to Sicily.
We wanted to discover the oenological potential of this land which, after a centuries-old history, remained almost unsaid in the present. And we have faced the most exciting challenge, to restore identity and future to a large sicilian wine territory.