From Vittoria, the Nero d'Avola for "Dorilli"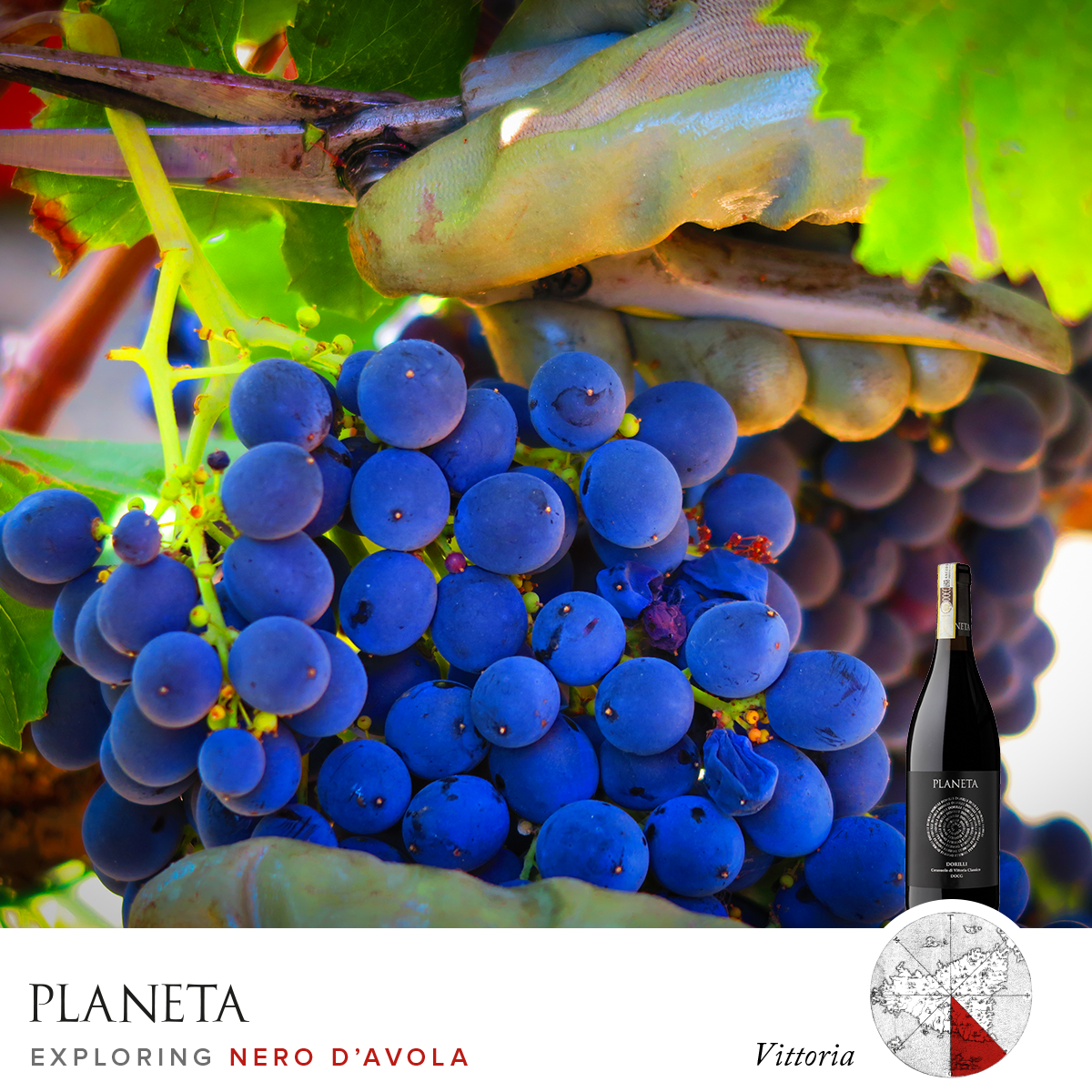 What a Nero D'Avola!
It's the one that comes from Vittoria and is destined for the blend of our Dorilli, Cerasuolo di Vittoria Classico Docg, which represents for us the quintessence of this ancient and noble wine.
Dorilli is born from a careful selection of the vineyards surrounding the beautiful and unique estate of Dorilli, from the name of the nearby river, the landing of the valiant Enea.